Through the creation of the internet, printed materials like books, magazine, and newspaper became near obsolete.
As a librarian by profession, it's a little bit difficult for me to accept the fact. But eventually, I was able to embrace it.
We cannot depend on them anymore if we want to gain more understanding and information.  And as a mother of three wonderful homeschoolers, I  just need to be creative.
Looking for more classroom set up videos, hungry for more knowledge, I was able to search more useful website which I am so excited to share.
These 10 lists of the useful educational website, that I and my children are using, I have read and been using them for quite sometimes. I've found them so helpful and interesting. Enjoy!
Click this link for easy access –> https://www.ezschool.com/
EZ school mission is to make learning easy and fun for kids of all ages. They focus on helping students, teachers, and parents by providing worksheets, study tools, and interactive games. All materials are geared towards helping kids becoming more successful in their studies.

Click this link for easy access –> http://www.starfall.com/
Starfall has been teaching children to read with phonics for well over a decade. The systematic approach, in conjunction with audiovisual interactivity, is perfect for preschool, kindergarten, first grade, second grade, special education, homeschool, and English language development (ELD, ELL, ESL). Starfall is an educational alternative to other entertainment choices for children.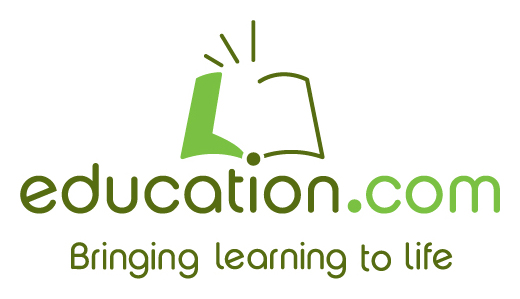 Click this link for easy access –>https://www.education.com/
From school teachers and tutors to homeschoolers and parents, engaged adults are the key to unlocking each child's potential and drive to learn. That is why Education.com empower all kinds of educators to teach kids by providing the best educational resources in any form or device to be used at home, at school, and everywhere in-between.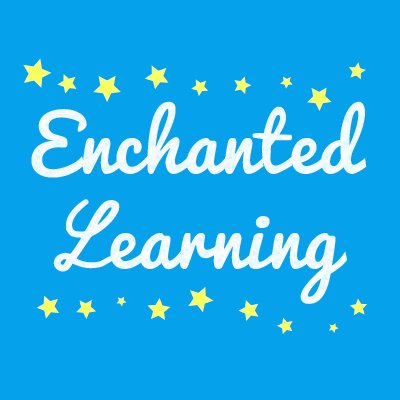 Click this link for easy access –>http://www.enchantedlearning.com
Their mission is to produce educational materials that emphasize creativity and the pure enjoyment of learning. From crafting, reading, to writing, their lessons are geared to promote students' curiosity and exploration. They believe that one can learn the most (and retain it the longest) when actively involved in educational pursuits that are stimulating, logical, and fun.
Click this link for easy access –>https://www.ixl.com
They believe in the power of technology, and they relish the challenge of building elegant and creative solutions. Innovating education is their mission. They look beyond the specific problems of today to see the bigger picture, with the ultimate goal of improving learning itself.

Click this link for easy access –>http://www.dadsworksheets.com/
This site has math fact worksheets, place value problems, addition without carrying, subtraction without borrowing, suites of multiplication tests using various methodologies, fractions and more. This website is good for middle school gearing towards high school.
Click this link for easy access –>https://www.udemy.com
Udemy is a global marketplace for learning and teaching online where students are mastering new skills and achieving their goals by learning from an extensive library of over 45,000 courses taught by expert instructors.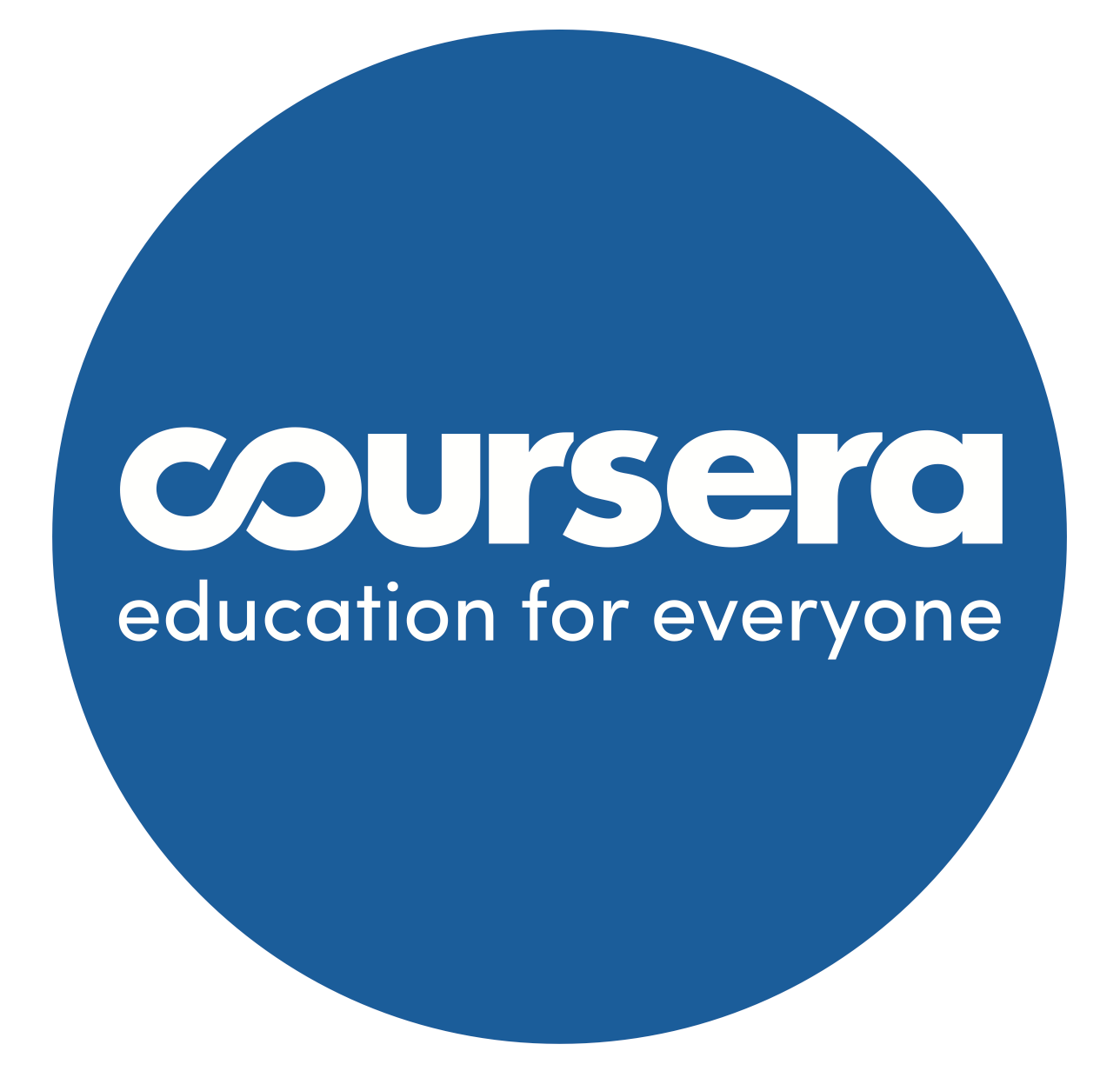 Click this link for easy access –>https://www.coursera.org
They envision the world where anyone, anywhere can transform their life by accessing the world's best learning experience. Their courses include recorded video lectures, auto-graded and peer-reviewed assignments, and community discussion forums. When you complete a course, you'll receive a shareable electronic Course Certificate.
Click this link for easy access –>https://www.edx.org
Similarly to Coursera, edX offers access to higher education from over 90 of the world's leading educational institutions including Harvard, MIT, Berkley, the University of Maryland, the University of Queensland and others. Founded and governed by college and universities, edX is the only open source and nonprofit MOOC (Massive Open Online Courses) leader.
Click this link for easy access –>https://www.udacity.com/
Their mission is to bring accessible, affordable, engaging, and highly effective higher education to the world. They believe that higher education is a basic human right, and they seek to empower their students to advance their education and careers. They believe that education is no longer a one-time event but a lifelong experience. That education should be less passive listening (no long lectures) and more active doing. Education should empower students to succeed not just in school but in life.
Click this link for easy access –>https://www.futurelearn.com/
FutureLearn is part of The Open University and is another alternative on this list that offers course programs from leading educational institutions and organization partners.
Courses are delivered a step at a time and can be learned at your own pace while accessed from a desktop or mobile device.
One of the real benefits of FutureLearn is its commitment to social learning, giving its students the opportunity to engage in discussions with others throughout the course.
FutureLearn also offers full programs, which contain several courses in them for more extensive learning.
So there you have it, the 10 most useful online website/classroom that we usually use.
There a lot more like Khan Academy, for those who want to review their SAT.
Youtube is another one.
So if you are not still convinced that conventional school will soon be a thing of the past, well think about it.
The future of education relies solely on the future of the internet.
If You Think Education Is Expensive, Try Ignorance